We listen to your vehicle
Mechanic Near Me technicians have access to your car's Electronic Owner's Manual, so you'll always get the right service recommended by your vehicle's manufacturer.
We share these service recommendation with you
on-screen in three easy-to-read colours
Good to Go
Nearly Due for Service
Past Due
for Service
We have ASE accredited training
Rest easy knowing Mechanic Near Me technicians pass our extensive training program which is Automotive Service Excellence(ASE) accredit through the industry-leading Automotive Training Manager Council.
We are TIA Certified
The Tire Industry Association (TIA) is the premier tire industry training and safety organization worldwide.
Tow Truck Testimonials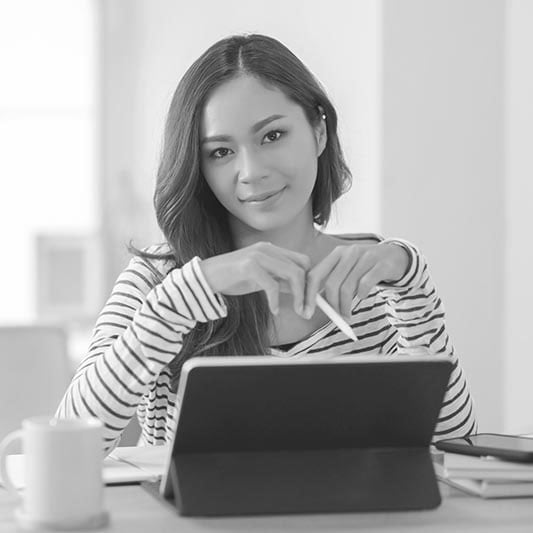 Ali and team are phenomenal! They provided amazing service during a stressful time and I would recommend them to anyone. They truly care about their customers and always answer any questions promptly.
– Jade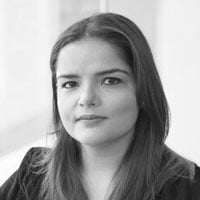 Ali and the team are very professional, knowledgeable, pleasant, understanding, accommodating and efficient. Excellent customer service. Would recommend to anyone 5*+++!!!
– Kristin Bon
Car Maintenance
Warranty Approved Oil Changes
We offer oil packages, from standard, high mileage, or premium synthetic. Our diesel oil packages come in standard or premium synthetic, ranging from up to 16L. Ask our technicians about upgrading to synthetic oil help significantly improve your fuel efficiency
Brakes
Get your brakes and rotors serviced, and have our experienced technicians get you back on the road safely! We service all makes and models.
Tires
Need new tires? We carry an array of brands! Also ask us about our economical options.
Cabin Air Filter
Improve the quality of the air you breathe in your vehicle by regularly replacing your cabin air filter. These filters trap a broad range of microscopic particles, harmful gases, and unpleasant odours.
Coolant Fluid
The radiator in your vehicle cools your engine. Regularly changing your coolant fluid revents your engine from overheating.
Fuel System Cleaning
Over time, deposits can build up on your car's field injectors and inside the engine. Eliminating these deposits will improve engine performance and fuel economy.
Transmission Fluid
Transmission fluid cools the transmission and lubricates moving parts.
A/C Service and Repair
Get your A/C serviced for ice cool air all summer long. Ask us about freon top up services.
Auto Body Work
Collision repairs
Lifetime warranty on insurance repairs. Repairs completed to dealership and insurance company standards.
Is your car repairable?
In the event of a collision, we can help waive deductibles up to $1000 or more. We can
personally cover repairs on minor pre-existing damage.
Is your car a write-off?
We can assist you to get a higher evaluation on your vehicle from your insurance. Ask us how.
Do you need a courtesy vehicle?
We can help you get more time on your rental vehicle as well as get you gas and cleaning forgiveness. Additionally, we can deliver and pick up your courtesy vehicles.
Windshield Repair & Replacement
Stone chip in your windshield? We repair that. Crack in your windshield? We replace that. Ask about your options.
24/7 roadside assistance and towing!
We can help tow your vehicle from point A to point B. We also provide a host of roadside assistance services, including tire changes and repairs, battery service, vehicle lockout, fuel delivery, ditch pulls, and more!